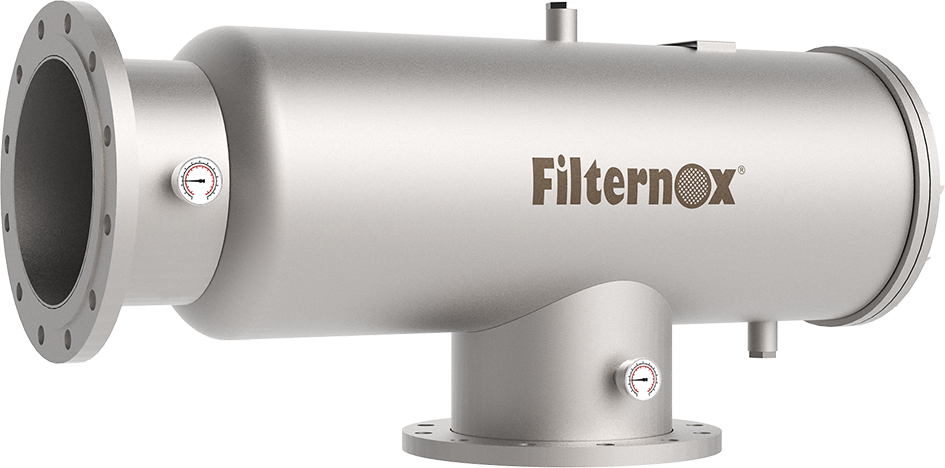 Designed for any type of fluid. Low or high flow capacities. From 1″ up to 24″ inlet-outlet connections.
MSPT models provide prefiltration for specific applications. Suitable for high temperature and/or high pressure applications in a wide range of filtration levels.
Body Material
Max. Operating Temperature
Max. Operating Pressure
AISI 304L, AISI 316L
90°C
PN10 / PN16
Screen Material
AISI 316L
For different pressure and material requirements, please contact us.
---